Located conveniently next to the Nanaimo Courts, Collaborative Law Corporation and Mediation Centre is a is a Law Society of BC registered legal firm experienced in family law matters and dispute resolution. We work hard to achieve the best outcome for you using a full range of legal and alternative dispute resolution options.
We can assist with court litigation, separation agreements, desk order divorce, and all other property and children's matters.
Call us today or use our appointment request form to arrange an initial free 15 minute consultation to discuss your case.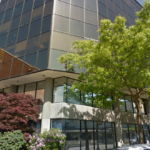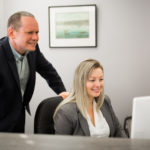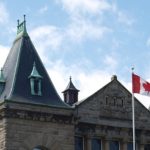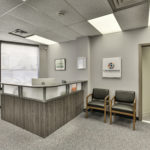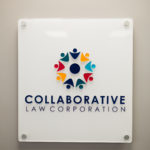 Book a Legal Consultation
Book by phone or through our online system below. If you require an urgent appointment, please call our office instead.

Committed to helping our clients succeed
Some of Our practice areas...

We can help you arrange a divorce or separation agreement with your former partner, including property division.

We resolve property issues following separation - including sale or transfer of real estate, vehicles, investments, RRSP and pension entitlements.

We offer a full range of options to resolve child custody disputes - including litigation, mediation, or collaborative divorce options.

We can prepare or witness separation agreements to resolve property matters by consent out of court.

We offer a full range of dispute resolution options including mediation and arbitration.

Court isn't the only option, and it often isn't the best option. We offer the 1-Day Divorce Program in Nanaimo and Central Vancouver Island.

If costs are an issue, we can help you with difficult parts of your case (such as preparing court applications) and advice without becoming your court solicitor on record.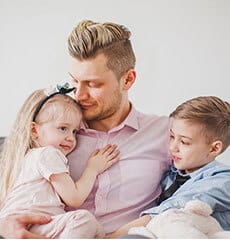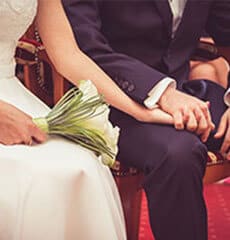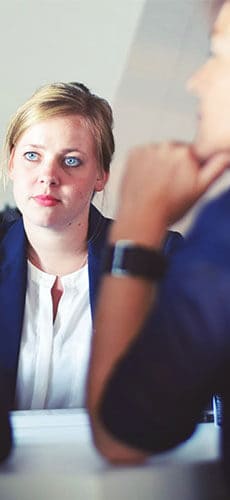 Collaborative Lawyers in Nanaimo

* We offer free 15 minute consultations at our Nanaimo office. These are a great opportunity to connect and learn your legal options. If you need specific advice and a longer consultation, our fee is $250 / hr plus tax (first 15 minutes is still free).
* For peace of mind, we also offer fixed fees for many legal matters.


A Calm Legal Philosophy

We do what we can to help remove stress from your legal matter.
* An information pack and full legal costs outline at your first appointment, to reduce the worry about costs, along with one of our trademark worry dolls.
* A relaxing environment, with a coffee or tea, lunch available at some appointments, calming music and diffuser available. You might even meet our office dog Barnie!



Our Commitment to You
We have a commitment to return your calls and emails, wherever possible, within 1 business day.
We can also offer clients access to their legal documents through our secure online client portal.
Contact us for a Free First Appointment