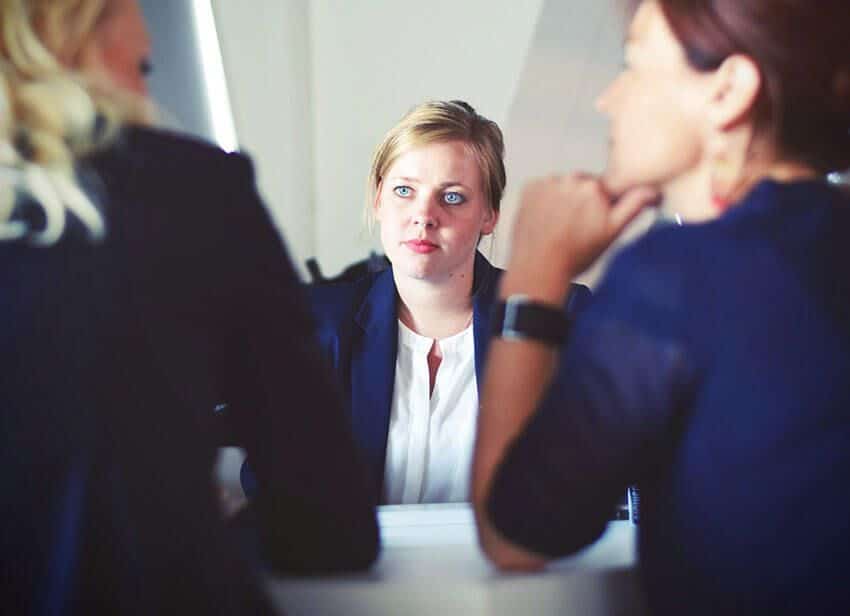 You can now book a legal consultation by Zoom video-conference. This is a legal consultation for up to 30 minutes with an experienced British Columbia based lawyer.
Setting up Zoom is very simple, and we will provide you with the necessary details. You will need a computer with capability to install the zoom software.
If you prefer an in-office or telephone appointment instead, you can book standard appointments here.

Note: some legal matters are more urgent or have strict time limits. If your matter is urgent and you are concerned about time frames, please call our office on 250-824-1255. We may be able to obtain a more urgent appointment date for you.
This is a legal service provided by the Collaborative Law Corporation, 401-17 Church Street, Nanaimo BC.
The lawyer consulting with you is a lawyer working on behalf of the Collaborative Law Corporation.