We believe most Family Law issues can be solved collaboratively – reducing cost, time and stress. Nanaimo, Vancouver, Kelowna and Online across BC.
Collaborative Lawyers and Mediators
Christmas Closure: our office will be closed from Friday December 24th. We will re-open on Monday, January 3rd, 2022. Our reception will be closed during the break. Existing clients with genuine emergencies should contact their lawyer directly by email. You can still book appointments with our online scheduler during this time.
Solving Your Legal Problem…
What if your children, support and property division issues could be resolved in one day?
This is the best law firm we have dealt with in Nanaimo. Very informative, and quick responses to our needs. We used them for our conveyance and they were phenomenal.
Nick is great! Very professional!
i just wanted to thank Nick and his team . I was in a time of need and when my EX WIFE was holding all the chips he helped me navigate through this very rough time. Thanks to his knowledge i was able to hold onto what little i worked so hard for.
Sound advice, understanding and reasonable pricing.
Nick is an excellent lawyer and I recommend him without hesitation.
Very professional, fair priced
Know the owner personally. He was my first mentor after becoming a lawyer. Highly recommend.
Book a Free First Consult
Option 1
Call us on 250-824-1255 to Book a Free First Consult
Option 2
Schedule a Legal Consultation Online - 24/7
Option 3 -
Send us a Message
Committed to helping our clients succeed
Some of Our practice areas...

We can help you arrange a divorce or separation agreement with your former partner, including property division.

We offer a full range of options to resolve child custody disputes - including litigation, mediation, or collaborative divorce options.

Our 1-Day Divorce Program assists separating couples to resolve parenting, support and property division matters in a fast, cost-effective and low-conflict way.

Injured in a vehicle accident? Don't deal with ICBC yourself. Trust us to get you the compensation you deserve.

We offer a full range of dispute resolution options including mediation and arbitration.

Sometimes, court is necessary. We offer a free first appointment to advise whether we can assist and outline the likely costs.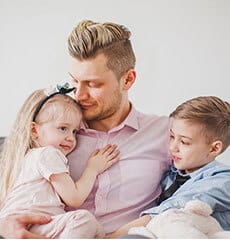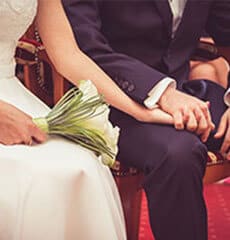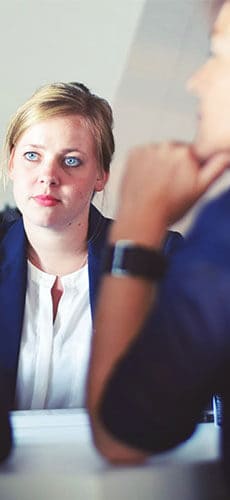 Collaborative Lawyers in Nanaimo

* We offer free 15 minute consultations at our Nanaimo office. These are a great opportunity to connect and obtain a quote. If you need specific legal advice, our fee is $150 plus tax for up to 45 minutes.

* For peace of mind, we also offer fixed fees for many legal matters.

We want to do what we can to remove stress from your legal matter, as much as we possibly can - made famous by our Guatemalan worry dolls each client receives.
* An information pack and legal costs outline at your first appointment, to remove the worry about uncertain legal fees.

Modern and Innovative Legal Assistance
We are a future focused and modern legal firm. Look forward to:
* Your own secure online client portal, where you can view your legal documents online.
* Simple English 2-page retainer agreements and other documents prepared in plain English.
* Environmentally focused - a mostly paperless legal office (except as required by law).
* A willingness to use all modern dispute resolution and peacemaker tools to assist you, not just Court.
Contact us for a Free first consultation!